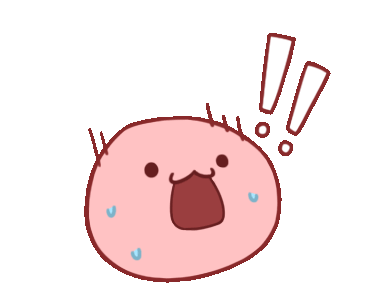 Please wait...
Welcome to
Ragnarok Mobile Ultra-Instinct
Supported Servers
Ragnarok Mobile Ultra-Instinct supports CHINA, KOREA, TAIWAN, SEA, GLOBAL, EUROPE & JAPAN SERVERS!
---
Features
Special Access to our Exchange Notifier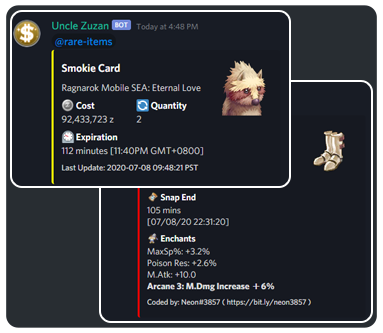 You will gain access to our in-house Exchange/Market Sniffer which will notify you whenever your required item is on the market.

Our in-house Exchange Market Sniffer provides you real-time prices of the items inside the exchange shop.

Our Exchange Market Sniffer supports the following servers:
• Ragnarok Mobile SEA - EL and MP Server
• Ragnarok Mobile Global/NA Server
• Ragnarok Mobile Europe Server

Enchanced MVP Board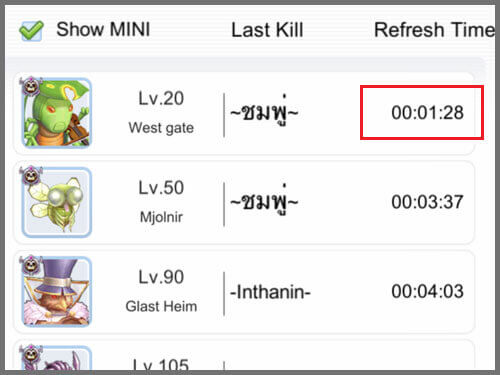 Shows the exact spawn time of MVP and MINI Bosses at the MVP Board in HH:MM:SS format. Sorts out the list to see which MVP/MINI spawns first at a descending order.

How to Activate:
• Just open up the mvp board and you are good to go!

Enchanced Target Information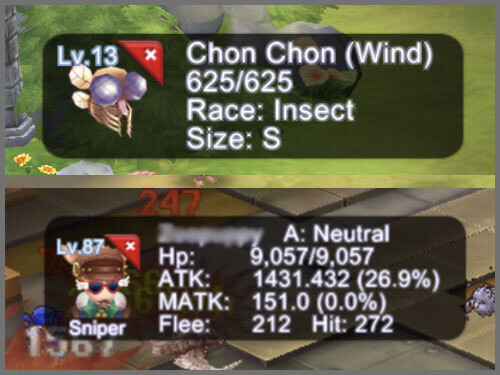 RO Mobile UI features a informative window for the current selected target. It shows the current HP, Max HP, Race, Type/Element/Weakness, Size and Nature of the Monster/Player!

Assistive Auto Quest
Ragnarok Mobile Ultra-Instinct has an exclusive function, the auto-execution of quests! What it does is it helps you complete any quest for you! It does all the talkings/killings/collections. Best for semi-afk players with little interactions to the game.

How to Execute Quests:
• Click the quest from your quest bar, UI will auto execute it until its finish.

Notes:
• Some quests in game cannot be executed or not supported. Like quests where you are looking for a missing npc, etc.
• 99% of the time auto quest work.

Instant Gear Switching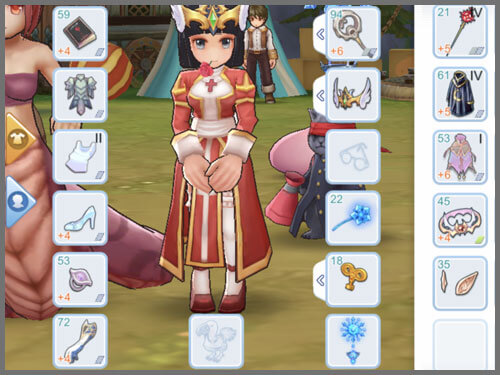 Ever wonder how to quickly change gears during clash? Well then this is the answer for you! Ability to save and load gear equipment in just a click of a button! You can save upto 10 gear setup.

How to Save Gears:
1. Equip your desired gears to be saved
2. type in the command

/gs save #

where # is the slot you want to save it. Slots 1 to 4

How to Equip Gears:
1. Open emoji window and click the EGG emoji.


Auto Potion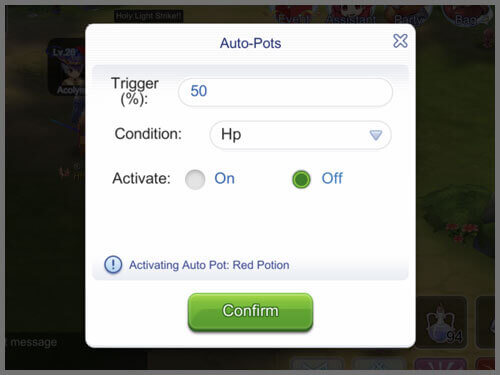 With the use of Ragnarok Mobile UI, you can now set your items to auto trigger according to certain condition/criteria. Critera are HP, SP or BOTH. Auto Potion supports PANACEA as well!

How to Activate:
• Open your bag and put your desired item on your item bar.
• Close the bag and hold/long press the item on the item bar to activate the UI.
• Set your desired criteria/condition and turn on!

Notes: For auto use of PANACEA, just turn on the Auto Potion without changing any of the settings.

Enhanced Zoom Levels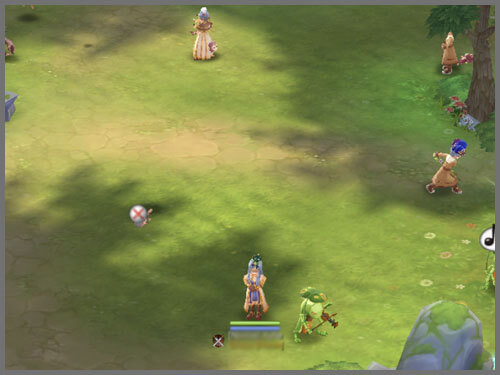 Have you ever get bored of the default zoom level of the Ragnarok Mobile? Well then this feature is for you! With the use of ROMUI, your zoom limit is doubled! You can now easily see monsters from afar.

Notes: This feature is NOT a map-hack where you can see all monsters from different location like MVP Spawn point etc. This is simply to remove the restriction limit of zooming out.

---
CHECK OUT OUR
FEATURES SECTION
FOR MORE INFORMATION!
Enhance your Gaming Experience with Ultra-Instinct Now!

Disclaimer: While every care has been taken in preparation of this Addon, We accept no liability for accounts banned either direct or consequential while using the Addon. Do not misuse or abuse the Addon to ensure a safe and smooth gaming experience.